A qualified and experienced team
Be Soft was created based on the success of simulation oriented trainings. These training methods were developped by a group of universities and major business schools and originally used for initial and on going training.
All our simulations have been developed in partnership with university teachers, business schools and expert professionals.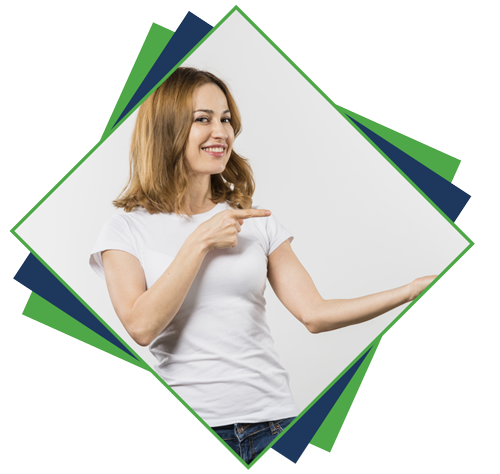 Our offer
A range of proven simulations.
An innovative platform for entering and sending decisions, importing results, communication between administrators and students, providing documents, integrated messaging, extracting data in Excel, building graphs, signing contracts, access to a simulator, a results analysis report.
Organization of training seminars: administration face-to-face or remote seminars.
Training of teachers in the use of our products for complete autonomy.
Permanent technical and educational hotline (seven days a week).
Development of "tailor-made" simulations intended for training in the context of
a particular industry.